From now on, a religious organization in Uzbekistan will be created on the initiative of at least 50 citizens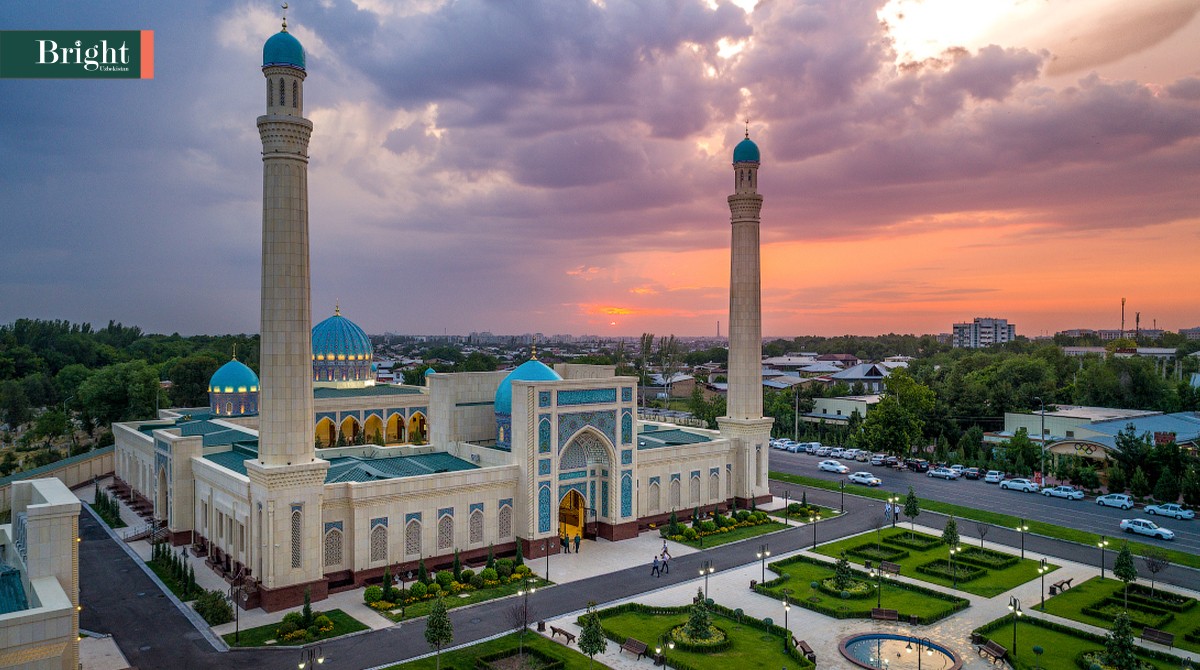 On July 5, 2021, the President of Uzbekistan signed the law «On Freedom of Conscience and Religious Organizations» adopted in 1991, thereby supplementing it, the press service of the Ministry of Justice reports.
According to the amended law: A religious organization is created on the initiative of citizens of Uzbekistan who have reached the age of 18 and should not include more than 50 people. Previously, the religious organization consisted of 100 people.
It is worth adding that the provision of services related to the state registration of a religious organization in electronic form is being introduced, and the number of documents submitted to the justice authorities for registration is also reduced (from now on, the consent of the mahalla citizens ' gatherings is not needed), and the period for their consideration is reduced three times — from three months to one.