PRODUCTION OF MECHANICAL VENTILATION HAS BEEN LAUNCHED IN UZBEKISTAN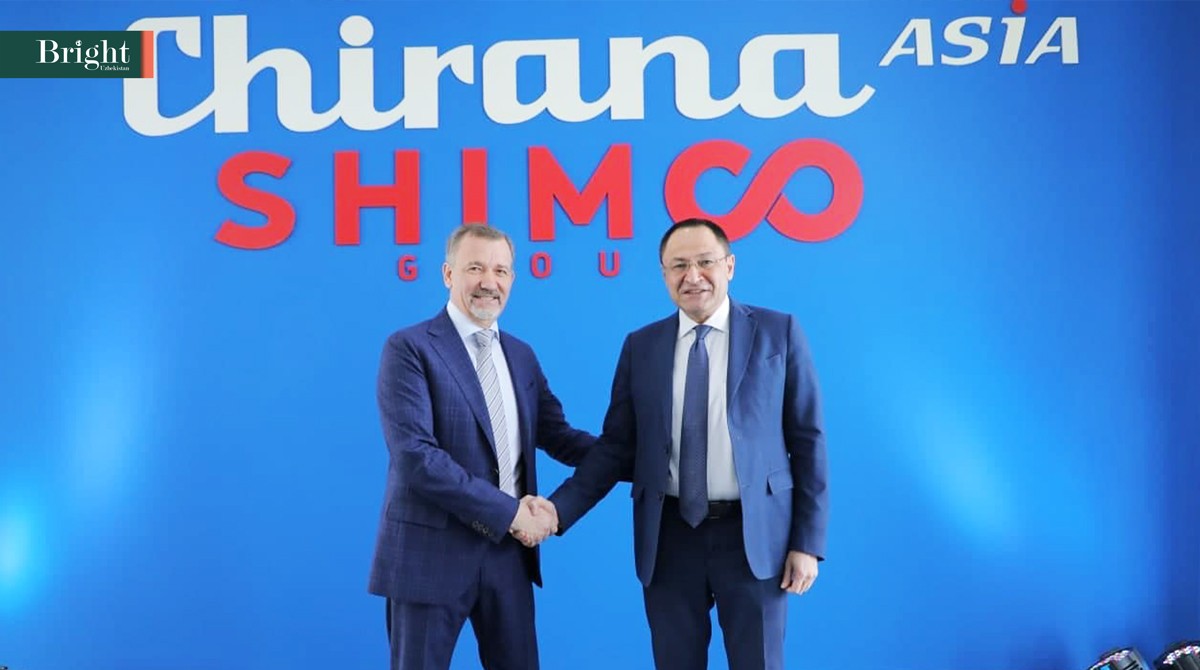 On March 16, the Russian-Slovak-Uzbek enterprise Chirana Asia launched the production of ventilators with a production capacity of 500 ventilators per year.
At the official ceremony, State Secretary of the Ministry of Foreign and European Affairs of Slovakia Ingrid Brotskova, Minister of Innovative Development Ibrohim Abdurakhmonov, Ambassador of the Russian Federation to Uzbekistan Vladimir Turdeneev gave a welcoming speech. The event was attended by the Ambassador of Slovakia to Uzbekistan Jan Bori, Chairman of the Chamber of Commerce and Industry Adham Ikramov, Khabibulla Akilov and others
The total cost of the project is $ 6 million. More than 100 employment opportunities will be created. At the first stage, 2 million dollars have already been invested and a workshop for assembling ventilators has been launched, 25 jobs have been created. It is planned to bring production to 1000 units
"With the onset of the pandemic, the need for modern technologies has increased," said Minister of Innovative Development Ibrohim Abdurakhmonov. - One of the tasks of the Ministry of Innovative Development as a state body is the transfer of innovative technologies. We started working on this project a year ago. Here, not only production is carried out, but also the training of specialists will be organized.