A new airline between Uzbekistan and Saudi Arabia has opened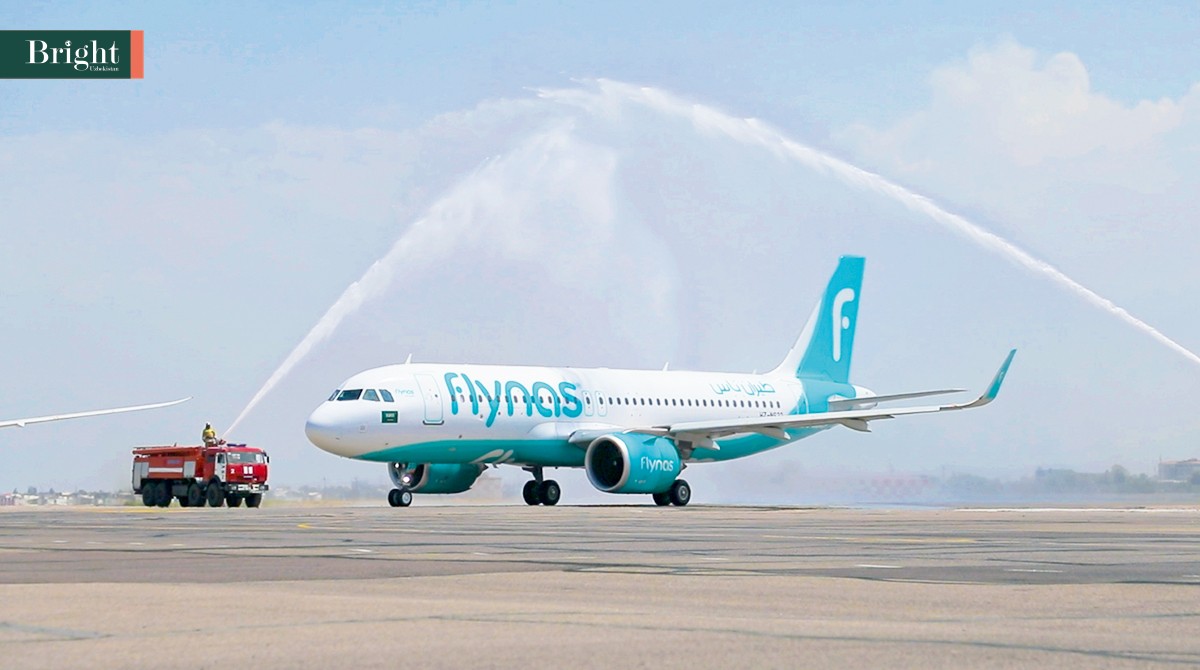 Earlier this year, Uzbekistan held talks with the leadership of Flynas of Saudi Arabia in order to further increase the number of foreign tourists. An agreement was reached on the opening of flights "Riyadh-Tashkent-Riyadh".
Flynas Airline was founded in 2007. Flynas was recognized as the leading budget airline in the Middle East five years in a row by the World Travel Awards and three years in a row by Skytrax. This company is one of the largest budget airlines.
On August 5 of this year (at 12:30 Tashkent time, flight XY-359), Flynas performed its first flight from Riyadh to Tashkent.
This flight will further strengthen the friendly relations between the two countries and increase the number of tourists visiting our country from the Kingdom of Saudi Arabia.