Tanzila Norbaeva held meetings with heads of parliaments of the IPA CIS member states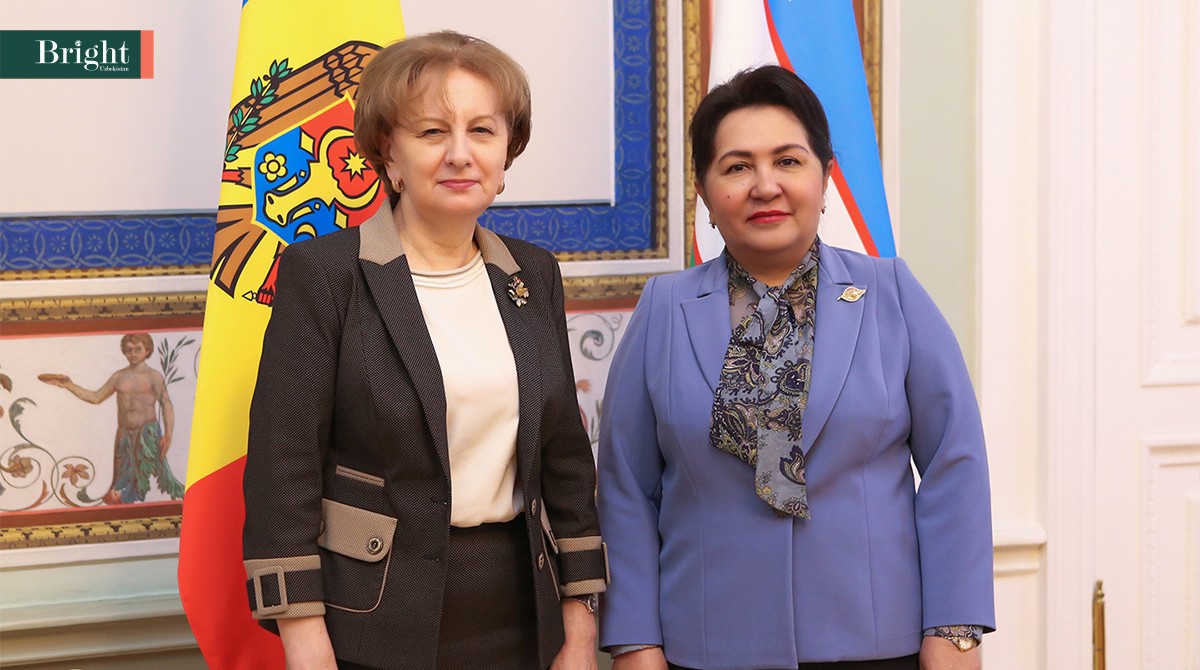 Before the main meeting of the Council of the Interparliamentary Assembly (IPA) of the CIS and the 52nd plenary session of the IPA, Senate Chairperson Tanzila Norbaeva held bilateral meetings with the heads of parliaments of the IPA CIS member countries.
During the meeting of Tanzila Narbaeva with the Chairman of the Parliament of Moldova Zinaida Greceanîi, detailed information was given about the reforms being carried out in Uzbekistan, the main positions of the country. 
The issues of inter-parliamentary cooperation, gender equality, youth policy, measures taken in the context of a pandemic, as well as further partnership in the economy, culture and other areas were considered.
On the same day, Chairperson of the Senate Tanzila Narbaeva met with Chairperson of the National Assembly of Armenia Ararat Mirzoyan.
The parties discussed issues of expanding cooperation in the spheres of trade and economy, culture, education.
After that, the head of the Senate Tanzila Narbaeva met with the chairman of the Milli Mejlis of Azerbaijan, Sahiba Gafarova.
The meeting discussed issues of bilateral cooperation, deepening the Uzbek-Azerbaijani parliamentary interaction, as well as expanding and new prospects for mutual relations.
The parties agreed to establish contacts between the Institute of Legislation and Parliamentary Research under the Parliament of Uzbekistan with analytical legal structures under the Parliament of Azerbaijan, provide mutual support at the sites of international parliamentary organizations, exchange experience within the parliamentary structures of the Cooperation Council of Turkic-Speaking States (CCTS), continue work to develop cooperation in the field of tourism and other areas, assistance in the implementation of agreements between the heads of state of the two countries.