The badge «Friendship of Peoples» was established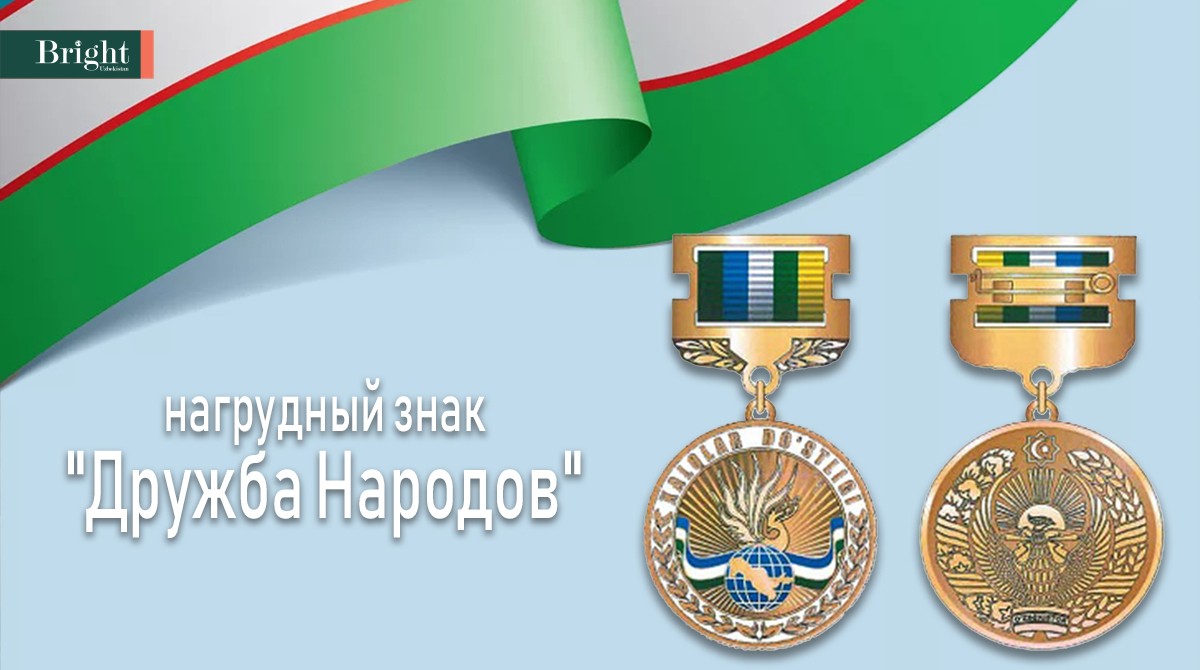 The Cabinet of Ministers has established a new badge for citizens who have contributed to the establishment of strong relations in various fields and with all nationalities for the benefit of developing an atmosphere of interethnic friendship in the country.
In particular, employees of local and foreign state bodies, non-profit organizations of business entities, representatives of the social sphere and the media, as well as compatriots abroad who have made a worthy contribution to strengthening the atmosphere of friendship and harmony between representatives of all nationalities and nationalities living in our country will be awarded.
Every year in the Cabinet of Ministers, the responsible committee will decide on the most suitable candidates, and award them on July 30 - the Day of Friendship of Peoples.
Those who receive the badge are paid a one-time monetary reward in the amount of 4 BDV (980 thousand soums). norma.uz.