The fourth presidential candidate was a woman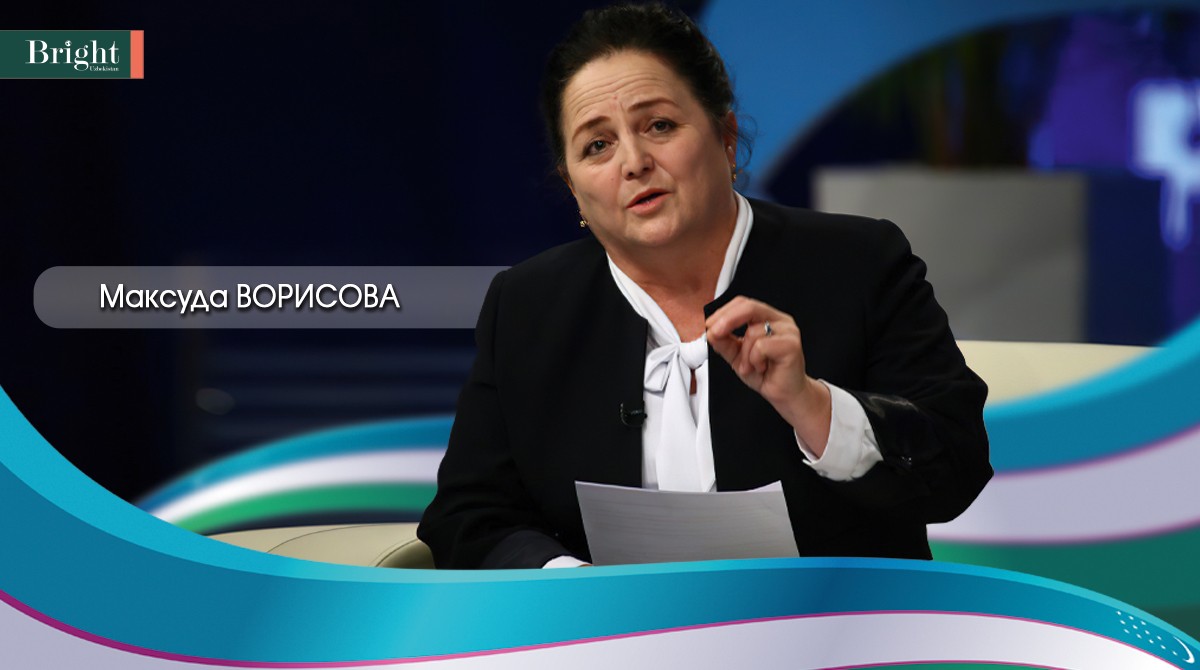 The issue of Maksuda Vorisova's nomination as a candidate for the presidential elections of 2021 was discussed at a special plenum of the People's Democratic Party of Uzbekistan on August 7. The speakers unanimously approved the proposal.
M. Vorisova was born in 1961 in the city of Tashkent. In 1984, he graduated from the Tashkent Medical Institute. For many years in the health system, she also held the positions of Deputy Prime Minister-Chairman of the Women's Committee, First Deputy Minister for Neighborhood Affairs and Family Support, member of the Senate, member of the Legislative Chamber.