The President of Uzbekistan took part in the summit of the Eurasian Economic Community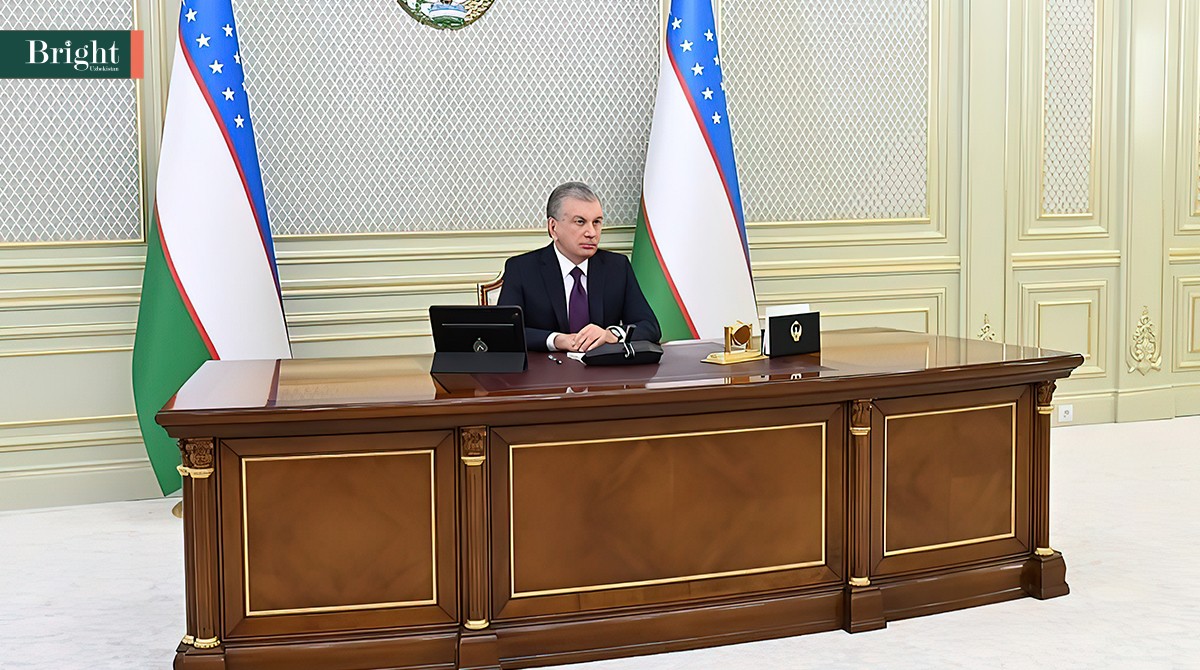 On October 14, the President of the Republic of Uzbekistan Shavkat Mirziyoyev took part in the extraordinary format of the Supreme Eurasian Economic Council in the format of a video conference.
The head of our state is participating in the summits of this integration association for the third time since Uzbekistan received the status of an observer state in the EAEU in December 2020.
The event, chaired by the President of the Republic of Kazakhstan Kassym-Jomart Tokayev, was also attended by the Prime Minister of the Republic of Armenia Nikol Pashinyan, President of the Republic of Belarus Alexander Lukashenko, President of the Kyrgyz Republic Sadyr Japarov, President of the Russian Federation Vladimir Putin, President of the Republic of Cuba - an observer country under the EAEU Miguel Bermudez and Chairman of the Board of the Eurasian Economic Commission Mikhail Myasnikovich.
The agenda of the meeting includes progress in such priority areas as trade, development of transport and transit provision, food security, digitalization, green economy and other areas.
The head of our state in his designation of the priorities for the development of mutually beneficial cooperation with the EAEU, whose members are natural trade and economic areas of Uzbekistan.
The leader of Uzbekistan, having especially emphasized the strengthening of the intensification of efforts to build up trade economic and economic ties, include a joint "Roadmap" program to eliminate barriers, harmonize regulations and standards, digitalize customs procedures in mutual trade.
In conclusion of his speech, the leader of Uzbekistan expressed confidence that the practical results of the summit would promote mutually beneficial cooperation and close cooperation with the EAEU countries.