The Senate helps our working citizens abroad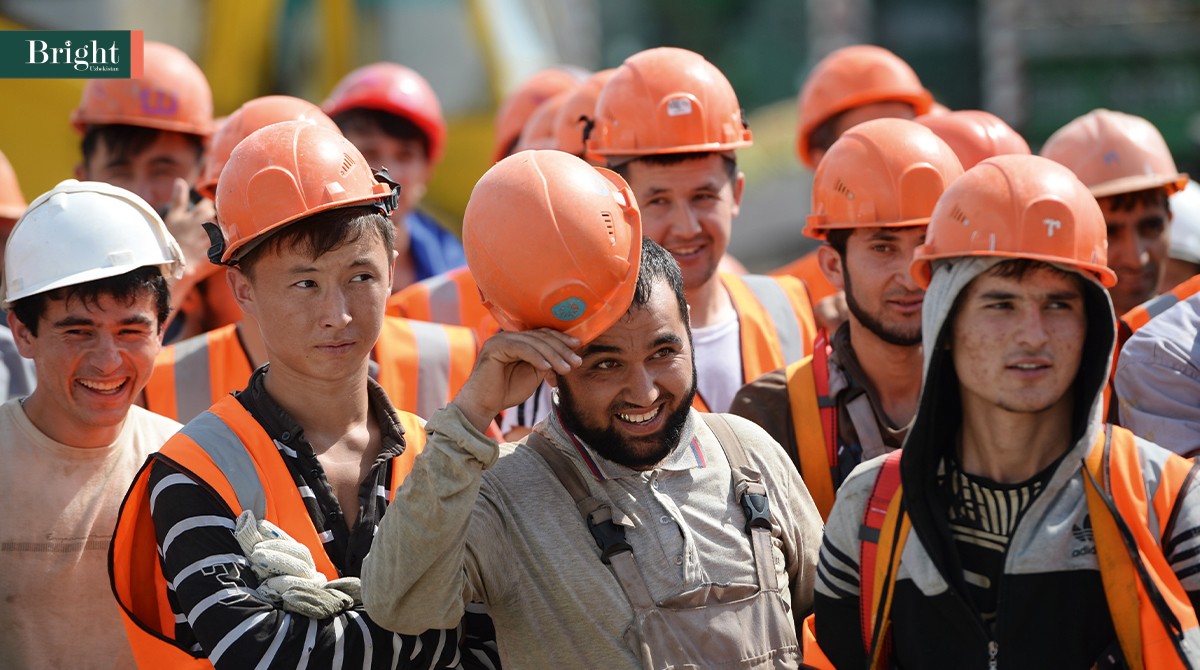 Earlier it was reported that the Senate Committee on Youth, Culture and Sports is studying a video message entitled «Did you sell us as slaves?» published by our compatriots abroad.
On June 14, 2021, an agreement was signed between the Agency for External Labor Migration and JSC «Southern Agrokombinat» of the Karachay-Cherkess Republic of Russia. Under the terms of the agreement, 400 citizens were to be selected by the employer to work in the field of agriculture, and their monthly salary was provided for from 33 thousand to 50 thousand rubles.
The cost of air tickets and documents (patents) of citizens are paid at the expense of the employer. Then these expenses are deducted in parts from the monthly salary of citizens. It was agreed that if the citizens work for 1 year, the withheld expenses will be fully reimbursed by the employer.
After arriving at the place of work, the Agency for External Labor Migration received a number of complaints about inconvenient working and living conditions by phone, and the employer selected passports.
For this reason, a Working Group was formed headed by the Deputy head of the Agency for External Labor Migration, who flew to the Russian Federation on July 14 this year and visited the enterprise.
Today, the Agency for External Labor Migration and its representative office in the Russian Federation are in constant contact with citizens working at the enterprise, their living and working conditions are under constant control. On July 29, 2021, the working group was again sent to the enterprise on a business trip.