The tasks of the development of the Paralympic Games have been defined in Uzbekistan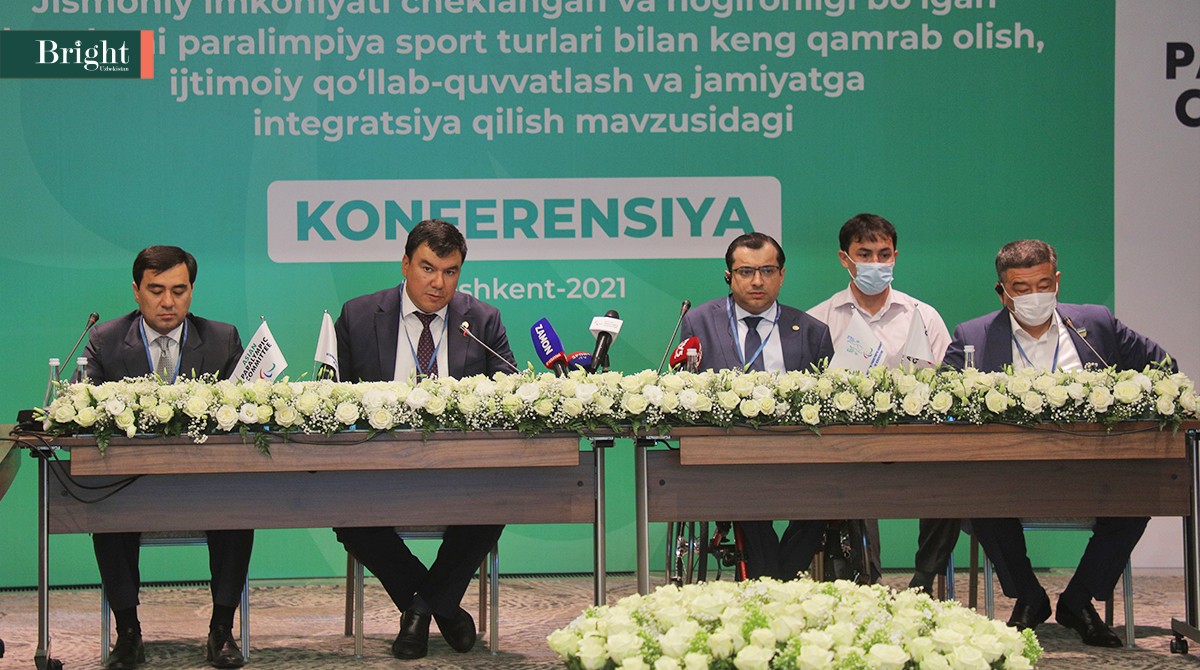 Today, a conference was held in Tashkent within the framework of the "Sport for All" project on the topic "Extensive involvement of people with disabilities in Paralympic sports, social support and integration into society".
The event was attended by the Asian Paralympic Committee, the Ministry of Tourism and Sports, the committees of the National Olympic Committee of Uzbekistan and the Paralympic Committee, and the administration of the Uzbek State University of Physical Culture and Sports.
Deputy Prime Minister of Uzbekistan, Minister of Tourism and Sports Aziz Abdukhakimov opened this conference by congratulating the President of the Asian Paralympic Committee Majid Abdullah Murshed Rashid.
In his turn, the President of the Agro-industrial Complex noted that Uzbekistan is carrying out grandiose work in the field of sports and Paralympic development.
Following the results of the conference, it was decided to select gifted athletes, create conditions for their participation in competitions, thus complement the reserve composition of the national team of Uzbekistan for the Paralympic Games, which will be held among young people in 2025.