The winners of the competitions of the Third Tashkent Advertising Festival TAF have been announced!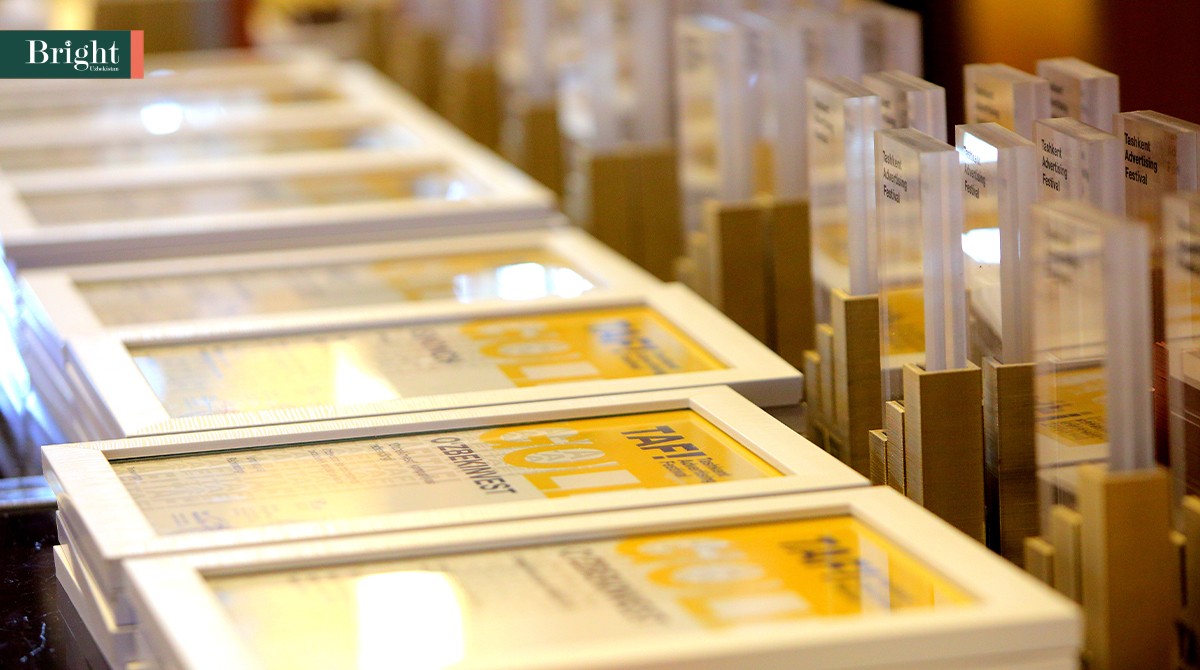 207 projects of 112 brands competed for the festival awards.
On October 9, at the awards ceremony, the winners of the TAF! 21 Best Advertising Contest were announced based on the results of a vote by consumers and the expert jury of the competition.
This year, despite the new format, 207 projects of 112 brands participated in 10 competitive nominations.
The CASCO 2.0 project from Uzbekinvest won in the nomination "launch of a new product or service" at the choice of consumers. The expert jury chose the Humans.uz project.
In the nomination Rebranding by the choice of consumers, the Rebranding project of UZBEKINVEST won gold. Experts awarded gold to SQB's rebranding.
Ishonch's Chill out project was the best in the Campaign Using National Values ​​of Consumer Choice. The best project by the expert jury was Art Space KNAUF Savitsky Tunnel
In the category Integrated Consumer Choice Campaign
Imzo's ad integration into HUDUD 998 show was the winner. The experts chose the EVOS 15 Anniversary project from EVOS.
In addition, the winners were announced in the nominations "Advertising campaign with famous personalities", "SMM campaign", "Seasonal campaign", "Community building, community, loyalty program", "Campaign with one communication channel", "Solving socially significant problems".
And also special nominations:
Best Advertiser of the Year
KNAUF
Best Advertising Agency of the Year
ROCKET
Best Advertising Project of the Year
Project: #Imzochallenge with Seka Vines
Brand: AKFA GROUP