This is completely unfounded, said Shavkat Mirziyoyev, commenting on the imposition of income tax on migrants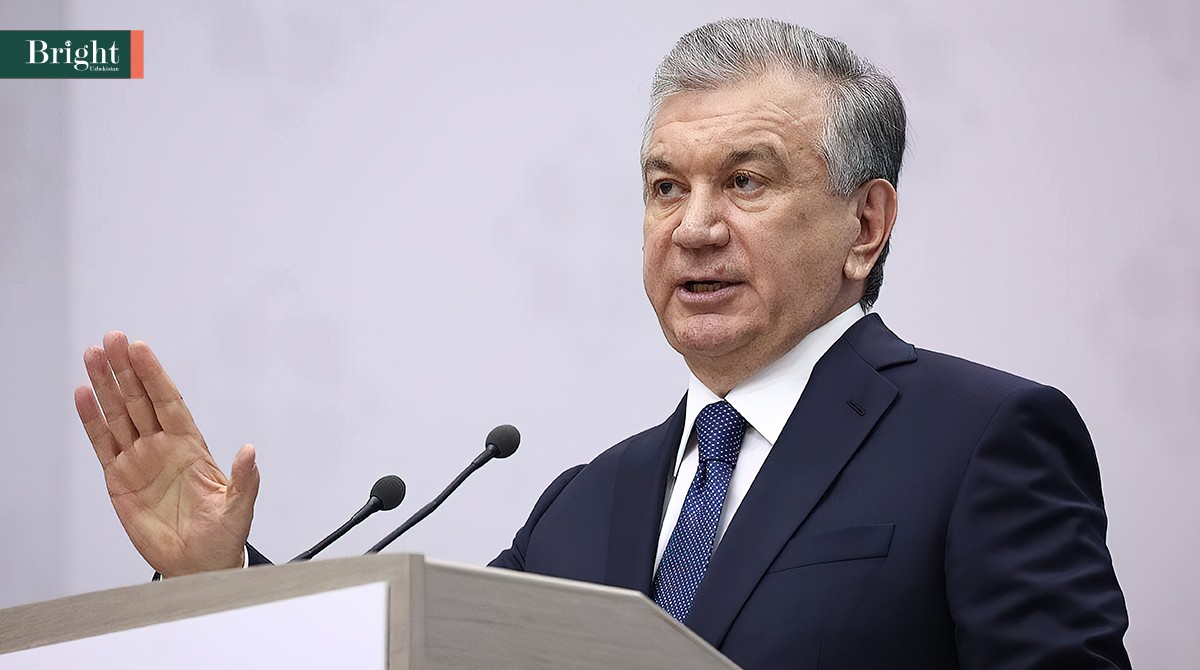 This was announced by Shavkat Mirziyoyev at a meeting with voters in Tashkent region.
Our citizens, who left the region and went abroad to work, went in search of opportunities. He who seeks opportunity will be a selfless man. There was talk on social media of taxing those who travel abroad. This is absolutely baseless. This will not happen to me, God willing, as a leader. They provide for themselves and their families, provide for themselves, and feed their families. I consider them my children. In the past, we have also taken steps to support them.
A separate department has been opened under the Cabinet of Ministers. Efforts are being made to improve their lives and conditions and to provide them with vocational training.
I would like to say to our people: be happy, we will try to create opportunities for you in Uzbekistan, to reduce the taxes you pay (abroad). We often appeal to the Russian government on migration issues.
It is the duty of the state, the nation, the president to father them. We try to ease their burden. I think this will be an example of justice," said Shavkat Mirziyoyev.