Trump has promised to prove violations in the US presidential election in 2020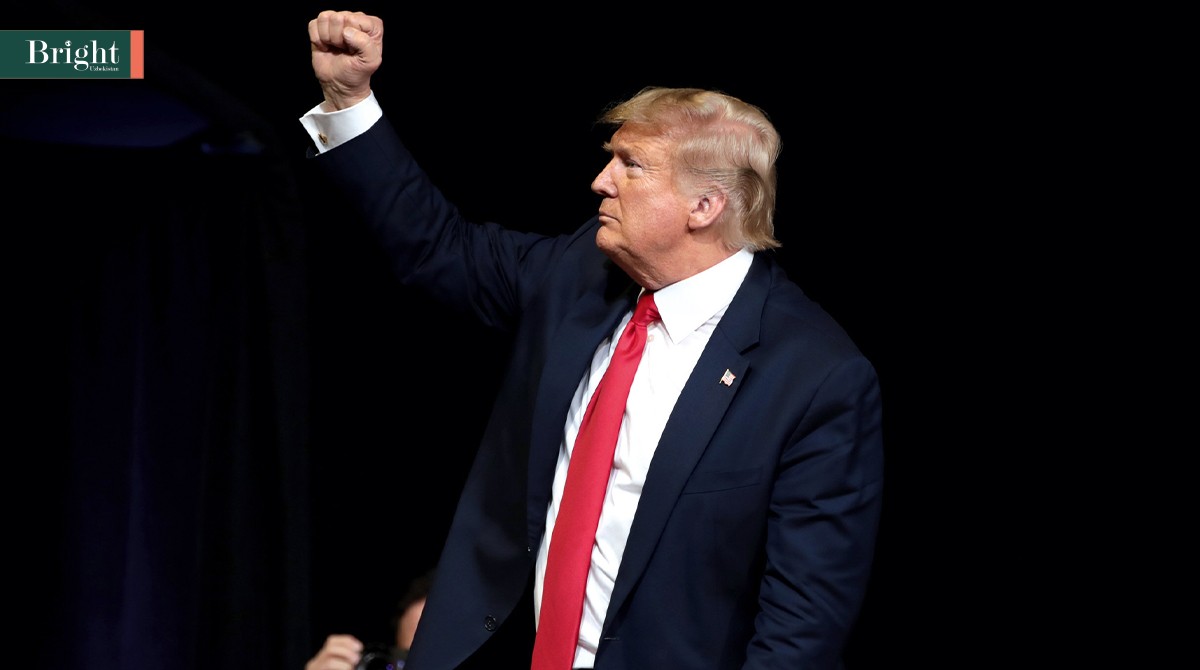 Former US President Donald Trump said that new evidence of violations that allegedly took place in the 2020 presidential election will soon appear.
«There is significant and unequivocal evidence that the elections were undermined due to fraud and violations at a level that our country has never seen before. Much of this is already well known, and much more will appear in the near future», – Trump said in a statement.
At the same time, Trump accused the media of hiding real facts.
It is worth recalling that Joe Biden won the presidential election in November 2020. Trump said that the opportunity to challenge the election results in court is over.