Uzbekistan and China: Interaction in Politics, Trade and Culture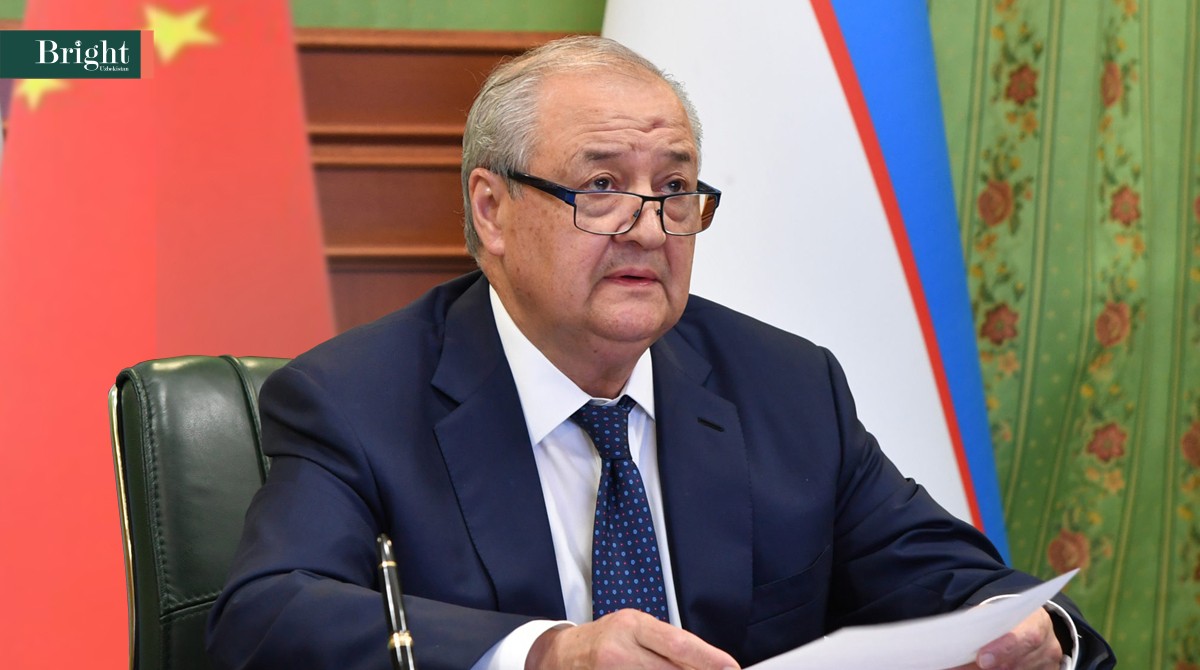 On May 11-12, Minister of Foreign Affairs Abdulaziz Kamilov will visit the People's Republic of China in connection with participation in the second ministerial meeting "China - Central Asia", which will be held in the city of Xiani.
This event will also be attended by the heads of the foreign ministries of Turkmenistan, China, Kyrgyzstan, Kazakhstan and Turkmenistan.
The first ministerial meeting "Central Asia - China" took place on July 16 last year in an online format and was attended by a delegation of the Republic of Uzbekistan headed by Foreign Minister Abdulaziz Kamilov.
During the meeting, the draft agenda, program and final documents of the upcoming ministerial meeting, organizational, protocol and substantive aspects of the event were considered.
The parties discussed topical issues of cooperation in the field of political mutual trust, further promotion of mutually beneficial cooperation, implementation of joint projects, promotion of transport connectivity and ensuring uninterrupted trade, deepening relations to ensure regional security and counter modern challenges and threats.
Moreover, Minister Abdulaziz Kamilov will speak at the opening ceremony of the 5th Silk Road International EXPO and hold bilateral talks with the head of the Ministry of Foreign Affairs of China, Wang Yi.