Uzbekistan has simplified the process of obtaining citizenship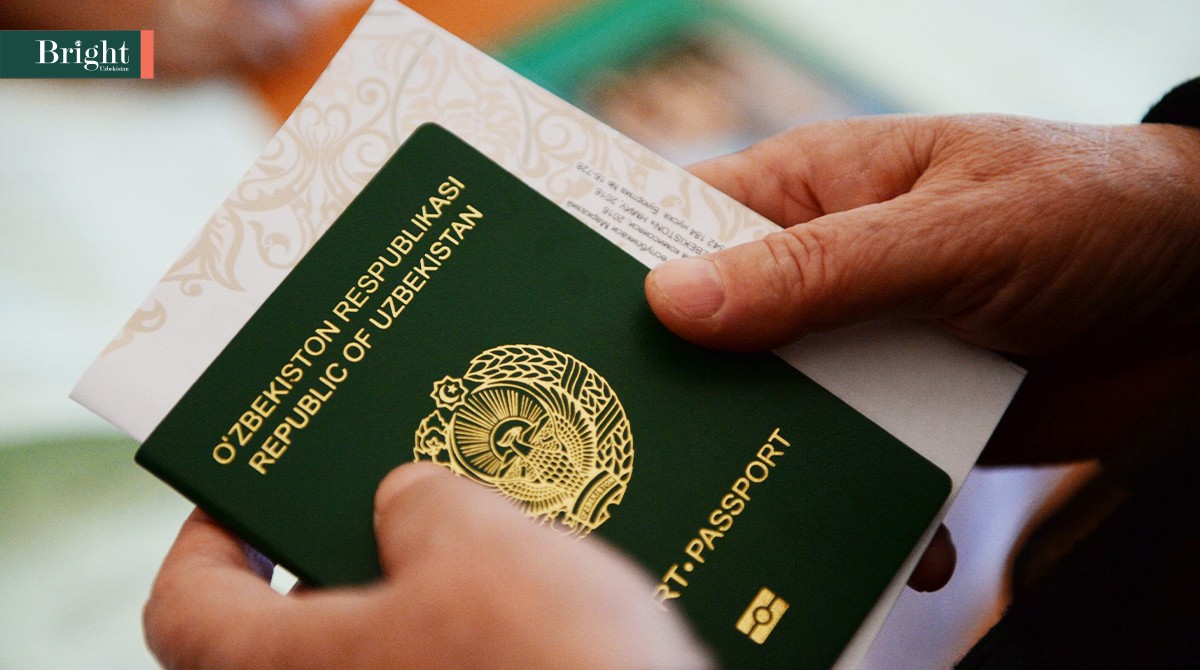 On June 14, 2021, amendments were made to the law «On Citizenship of the Republic of Uzbekistan» № LRU-696, as a result of which it became easier to obtain citizenship of Uzbekistan.
According to the new law, the following persons can obtain citizenship of Uzbekistan:
* persons who were not citizens of a foreign state, registered at the place of permanent residence in Uzbekistan before January 1, 2005, as well as permanently residing in the republic for at least 15 years;
* a child, one of whose parents is recognized as a citizen of Uzbekistan, who has not accepted the citizenship of a foreign state and lives in Uzbekistan.
It should be emphasized that in the absence of documents confirming the above facts, the applicant can establish them in court, according to norma.uz.