When registering land plots issued to dekhkan farms, no fee is charged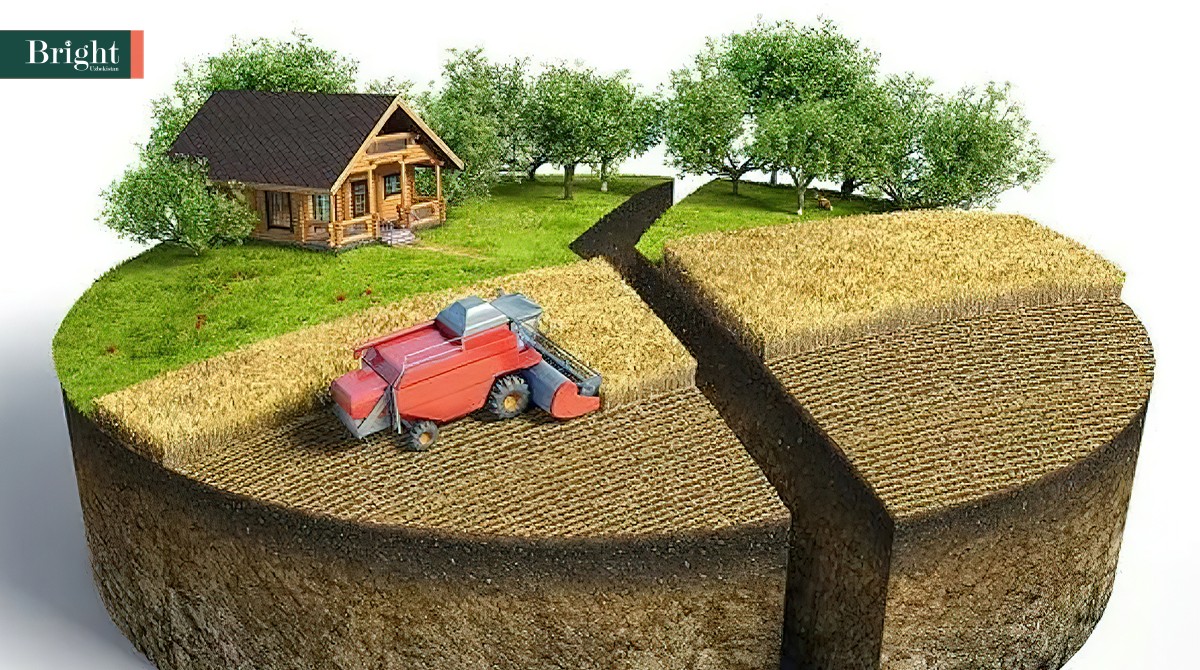 Government Decree (No. 610 of September 29, 2021) amended the procedure for determining prices for public services in the field of the state cadastre of real estate objects.
According to the amendments, the state registration of rights to land plots provided for running dekhkan farms, the provision of state services for issuing transfers from the state register will not be charged.