President: 35 million dollars of credit will be allocated to poultry farms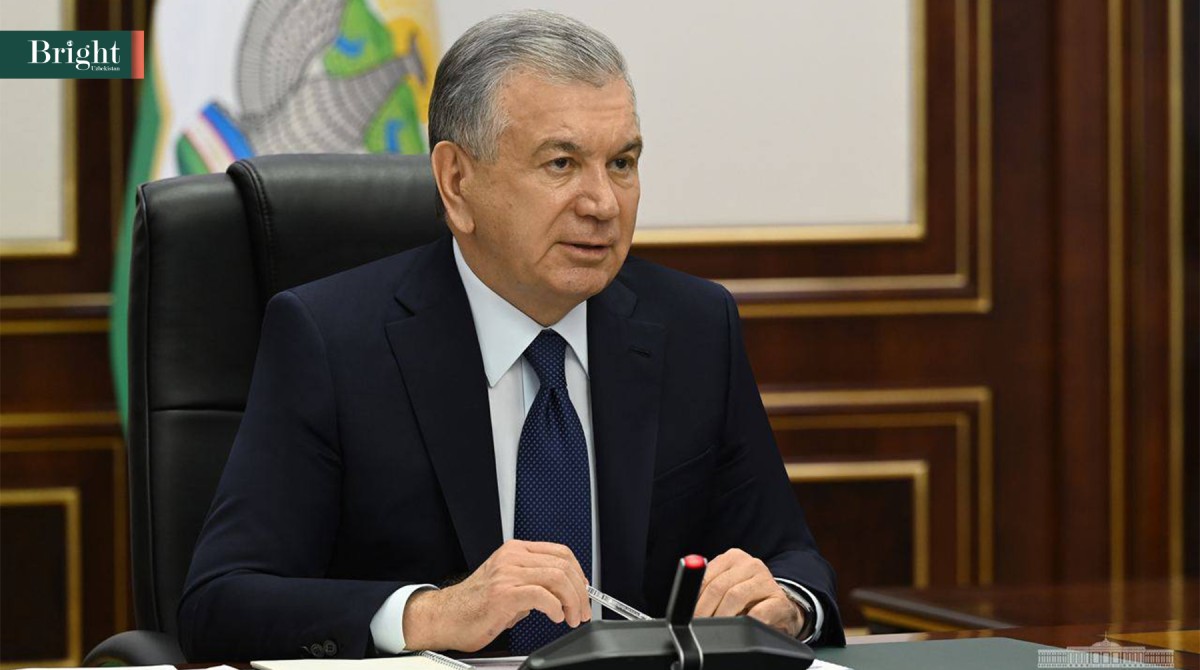 This year, milk collection centers will be established in the regions of Uzbekistan at the expense of grants from the International Fund for Agricultural Development. At least 100 households will be attached to them, and a cooperative system will be established. This was announced at the presentation of proposals aimed at supporting the food industry, which took place in the presence of President Shavkat Mirziyoyev.
It is noted that by the end of 2023, 64 livestock complexes will be built by the clusters. Funds from the World Bank will be attracted, and livestock identification activities will begin.
$35 million will be allocated from the Reconstruction and Development Fund for feed and working capital to poultry farms. The effectiveness of these loans is monitored by the "Poultry Industry" association. The amount of subsidy to support the import of breeding chicks will be increased. As a result, it is planned to increase the production of poultry meat to 800,000 tons per year.
A number of additional opportunities are being defined for fishing. In particular, from now on, natural water bodies will be leased through an online auction. 241 projects will be implemented in the network, including industrial shrimp farming. Unsecured loans of up to 50 million soums are allocated for fishery projects within the framework of the state program "Every family is an entrepreneur". In return for this, 850,000 tons of fish can be grown this year.
During the presentation, the head of state emphasized the need to build ecotourism sites that attract local and foreign tourists, not limited to fishing in natural lakes and rivers.
The task of increasing the scale of pollination of agricultural crops with bees was also set at the meeting. Placement of beehives on the edges of 50,000 hectares of gardens and 200,000 hectares of fields, creating additional conditions and measures to attract the population to beekeeping were determined. The President gave additional instructions on improving these systems.