Gazprom-Media launches an analogue of TikTok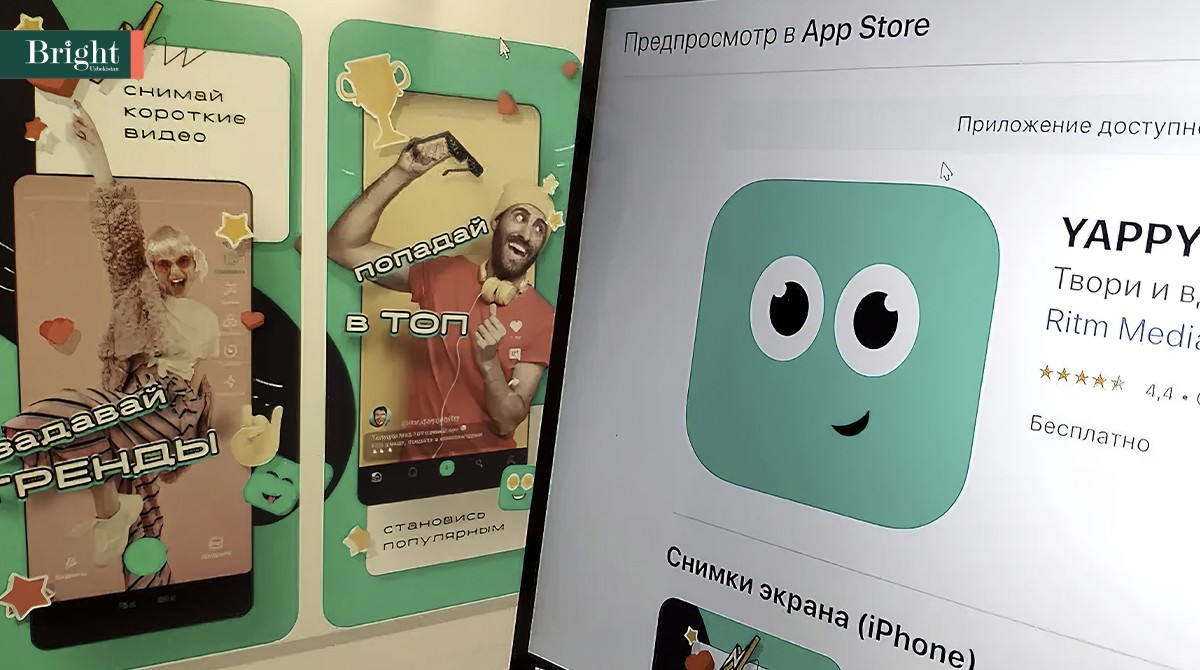 The company has planned to launch the app by the end of 2021.
Ritm Media LLC, a subsidiary of Gazprom-Media, has registered the Yappy trademark. The Yappy app is available in the AppStore, but is still in closed testing.
About 300 bloggers participate in beta testing every month, Gazprom-Media told the publication. Yappy was developed based on the Yamolodets application.
The target audience of the application is users aged 14-34 who are "passionate about self-development and career and for whom personal recognition and material success are important," the company says.
Experts believe that in order to compete with TikTok, the application will need billions of rubles to attract authors and users.