A new TV and radio channel may be launched in Tashkent region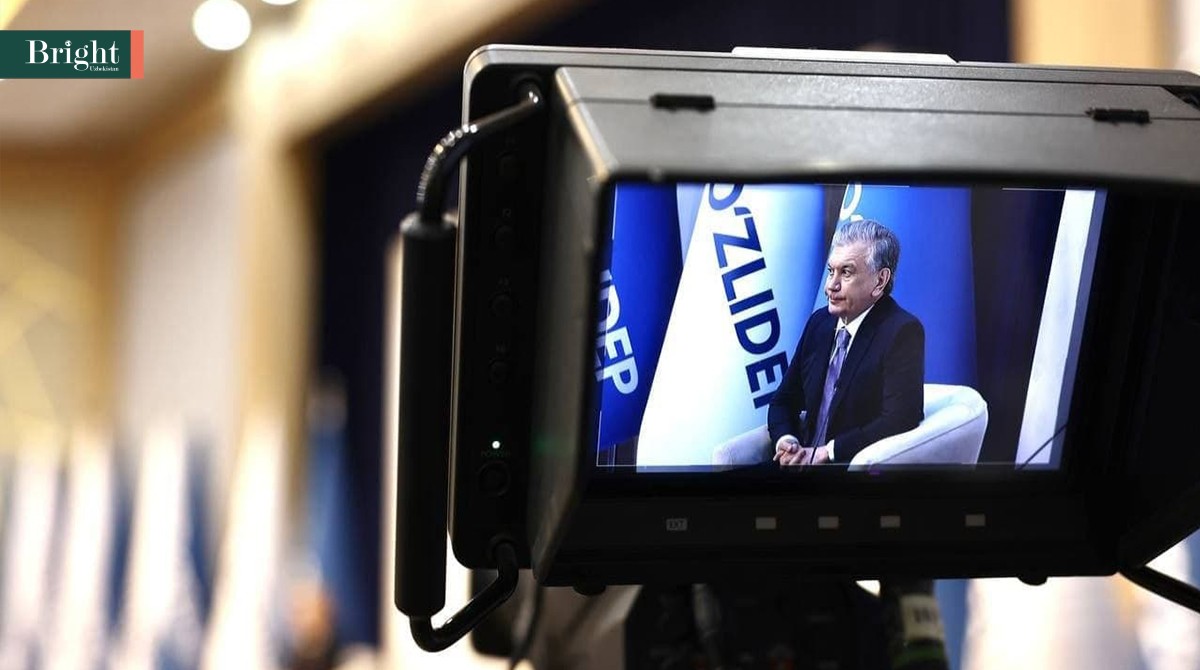 At a meeting with voters in the Tashkent region, UzLiDeP candidate Shavkat Mirziyoyev proposed opening a Tashkent regional TV channel.
In conditions when today the demand for information and news is growing, it is time for the Tashkent region to create its own TV and radio channel.
Why is there a TV channel in other regions, but not in the provinces? The most modern TV channel will be launched, the candidate said.