Results of the 8th meeting of the Intergovernmental Commission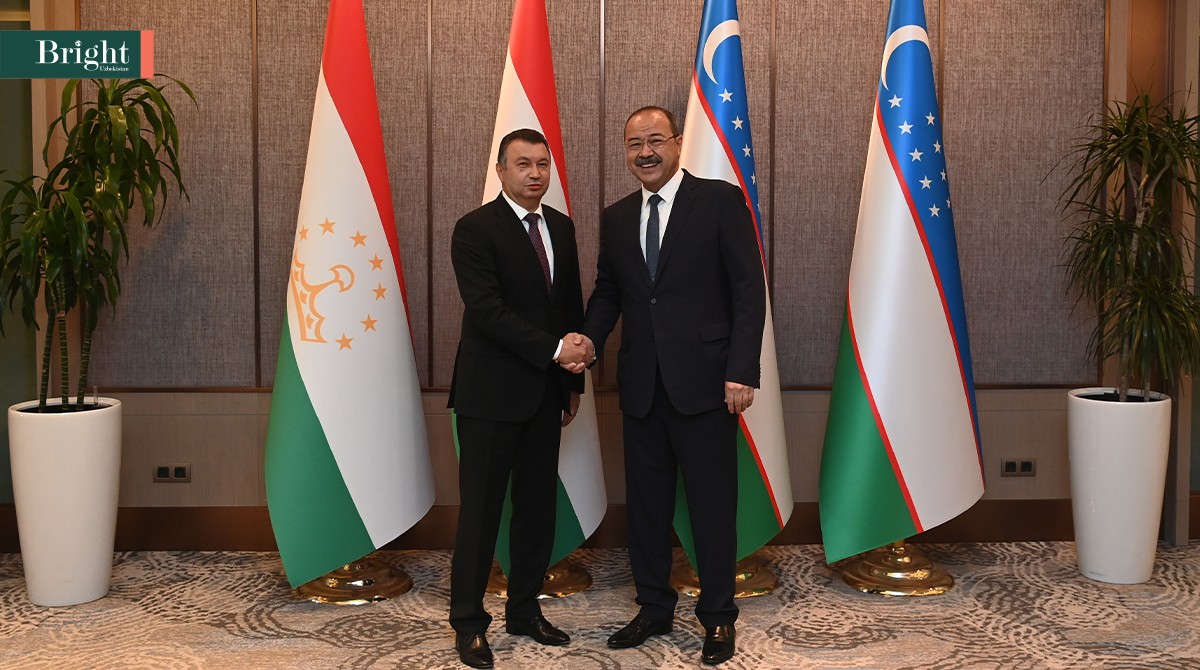 On May 15, 2021, the 8th meeting was held in Tashkent The Intergovernmental Commission on Trade and Economic Cooperation between Uzbekistan and Tajikistan. The meeting was held by the co-chairs of the commission-Prime Minister of Uzbekistan A. Aripov and Prime Minister of Tajikistan K.Rasulzoda.
During the meeting, it was stressed that the open, trusting and constructive dialogue between the two heads of state contributed to the development of bilateral relations to a new level of strategic partnership, strengthening the atmosphere of friendship and mutual understanding between the two fraternal peoples.
The parties discussed a wide range of issues in the light of preparations for the upcoming visit of the President of Uzbekistan to Tajikistan this year.
In this context, they discussed joint measures to strengthen industrial cooperation, cooperation in the mining and electrical industries, energy and transport, and further development of interregional contacts.
Within the framework of the visit to Tashkent, the Tajik delegation visited a number of leading industrial enterprises of the capital of Uzbekistan.
Following the meeting of the Intergovernmental Commission on Trade and Economic Cooperation, a protocol was signed.